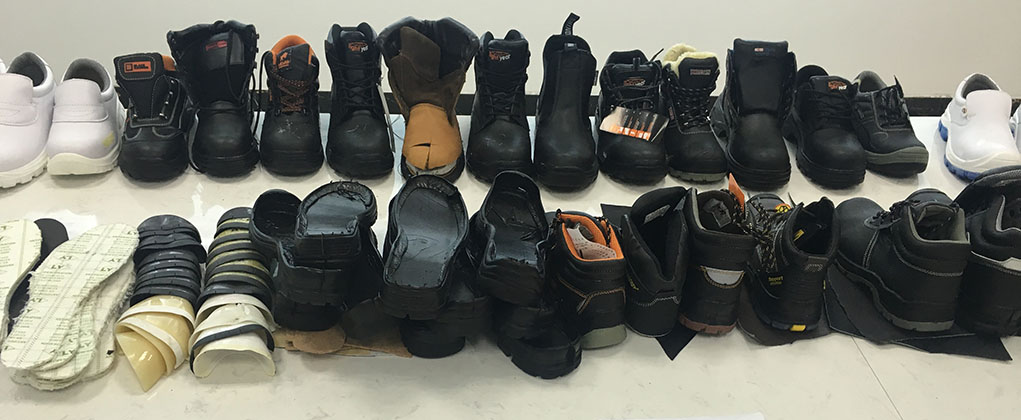 Product capacity: 100000 pairs per month 
Outsole technology: PU/PU,PU/TPU,PU/RUBBER,Eva/Rubber,Rubber...
Development: 2-3 new outsole per year for the market.
Price and quality: Low market price and guarantee time 8-10 months.
Delivery time: Fast 15 days after confirming the order
Main customer: UK-Black hammer, Black rock, Italy: U-power, Beta, South America: Tempest, South Africa: DOT.