Solutions For Every Workplace
We develop technologies for better protection and comfort during your workplace
VITOSAFE HISTORY
Not all footwear are created equal
Qingdao Vitosafe Footwear Co.Ltd is one manufacturer of safety shoes, work shoes, and other footwear products, located in
the beautiful coastal city of Qingdao, China.
VITOSAFE have more than 3 0 0 people in the company, 1 0 in the development department, 1 2 in the quality inspection
department and 6 in the international business department, focus on the quality of every shoe.
There are two injection lines and one cement line. The annual output is more than 1000000 pairs with German DESMA technology.
We develop about 5 new upper designs per month, one or two outsole designs per year, to help our customers win in the market.
9 0 % of our products have been passed E N I S O 2 0 3 4 5, A S -N Z 2210, C A N / C S A -Z 1 9 5, and A S T M F 2 4 1 3
test, Let customers have strong competitiveness in the market.
Our main markets are Europe (Italy, UK, France, Spain), South America (Chile and Peru), the Middle East, Africa, Southeast
Asia and the United States, Canada are more than 6 0 countries and have been well received by customers.
VITOSAFE's goal is the best quality, shortest delivery, competitive price, and great service.
Welcome to join in VITOSAFE group and double win in the safety shoe field.
VITOSAFE FOOTWEAR TECHNOLOGY
Higher quality, more fashionable, and stronger safety shoes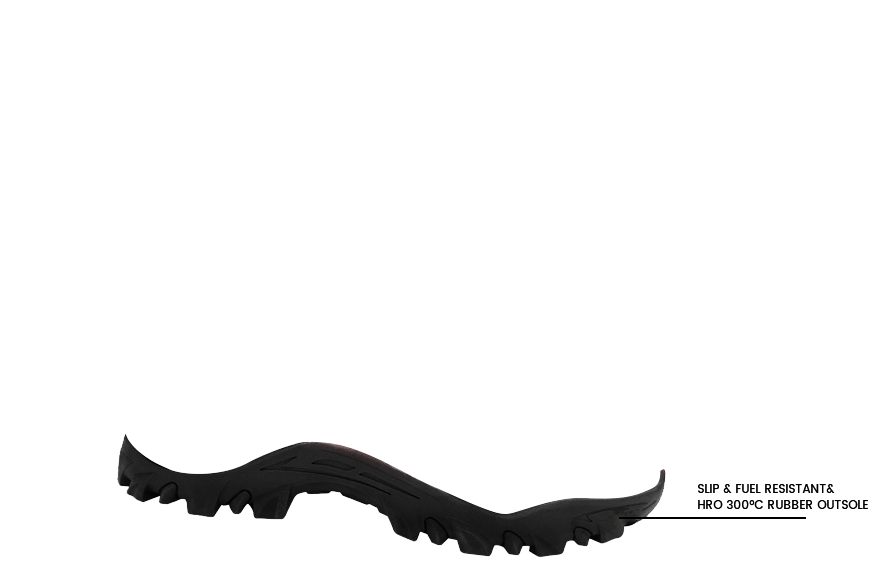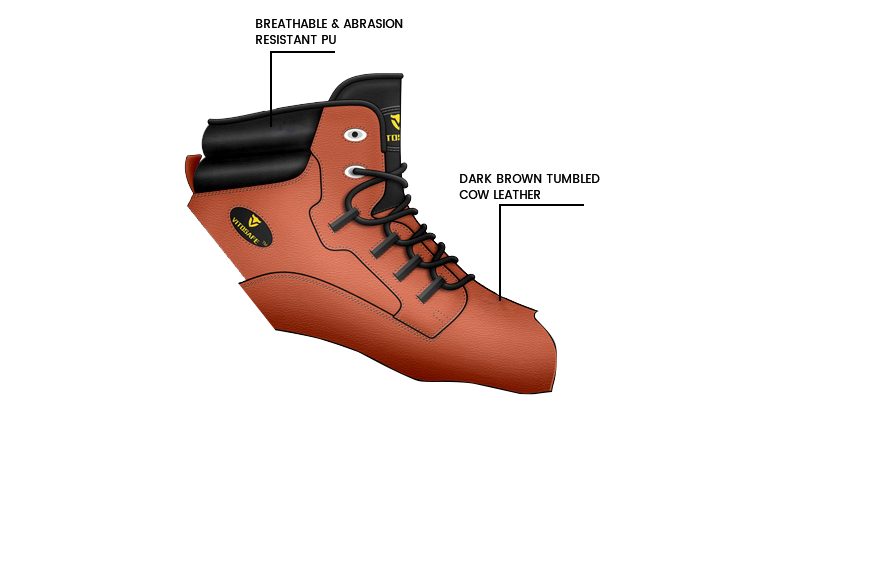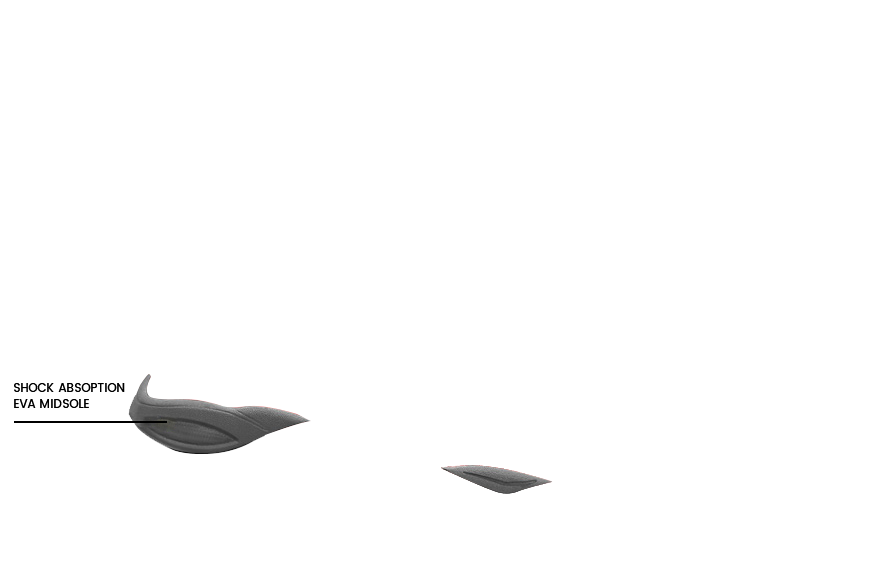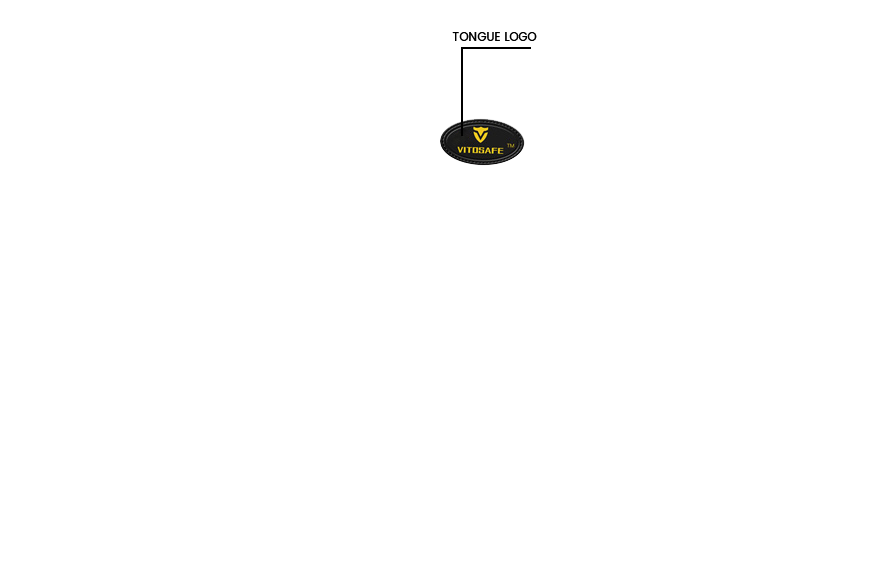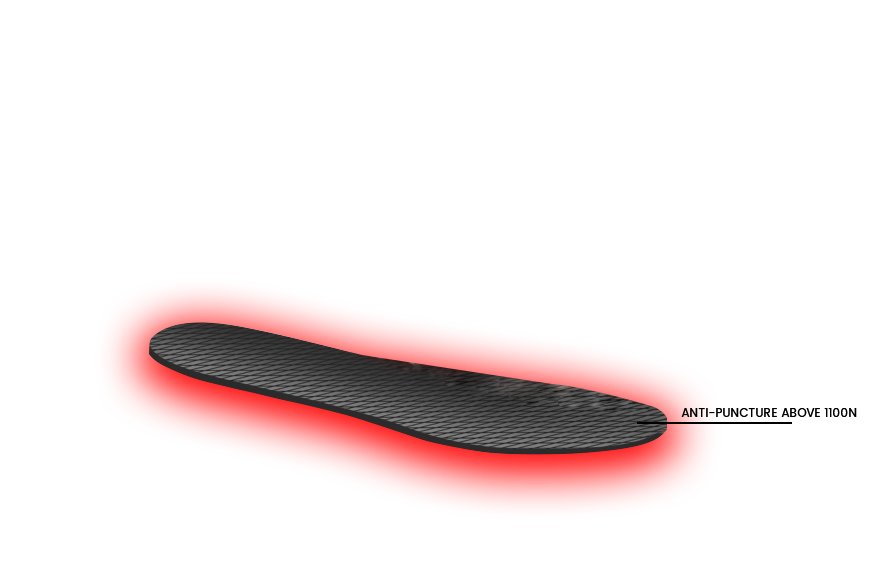 VITOSAFE FACTORY WORKSHOP
Our standardized production environment produces high-quality products
VITOSAFE

INJECTION DEPARTMENT

VITOSAFE

RAW MATERIAL WAREHOUSE

VITOSAFE

SEWING DEPARTMENT